Lapland Tour
The trip to Muonio Harriniva, Lapland, for long-term students will take place annually at the turn of the month in November – December. There will be cross-country skiing, downhill skiing, snowboarding, husky and reindeer rides, and snow-shoe walking in our program. We will also visit the Santa Claus Village on our way back. The approximate price of the tour is about 700 euros. The trip is an optional part of the youth exchange program and the students are required to pay the cost themselves.
Bus routes and schedules, student instructions, and the program will be published in these pages and you will find them here before the tour.
There will be a number of buses leaving from different bus stations in the south of Finland. The student should choose the bus that stops the closest to heir home. Check the detailed routes and schedules below.
Next Lapland tour will be arranged between 22 – 27 November, 2022.
Lapland Tour 2022
Documents and Forms

Tour letter to students, host families, and counsellors
Kirje isäntäperheille ja nuorisovaihtoasiamiehille
Matkaohjelma
Tour program
Host club recommendation
Bus routes and timetables

Bus 1: Salo (-Turku) – Muonio – Salo
Bus 2: Lohja (-Helsinki) – Muonio – Lohja
Bus 3: Porvoo – Muonio – Porvoo
Bus 4: Kotka – Muonio – Kotka
The Tour is organized by the Finnish-Estonian Multidistrict organization.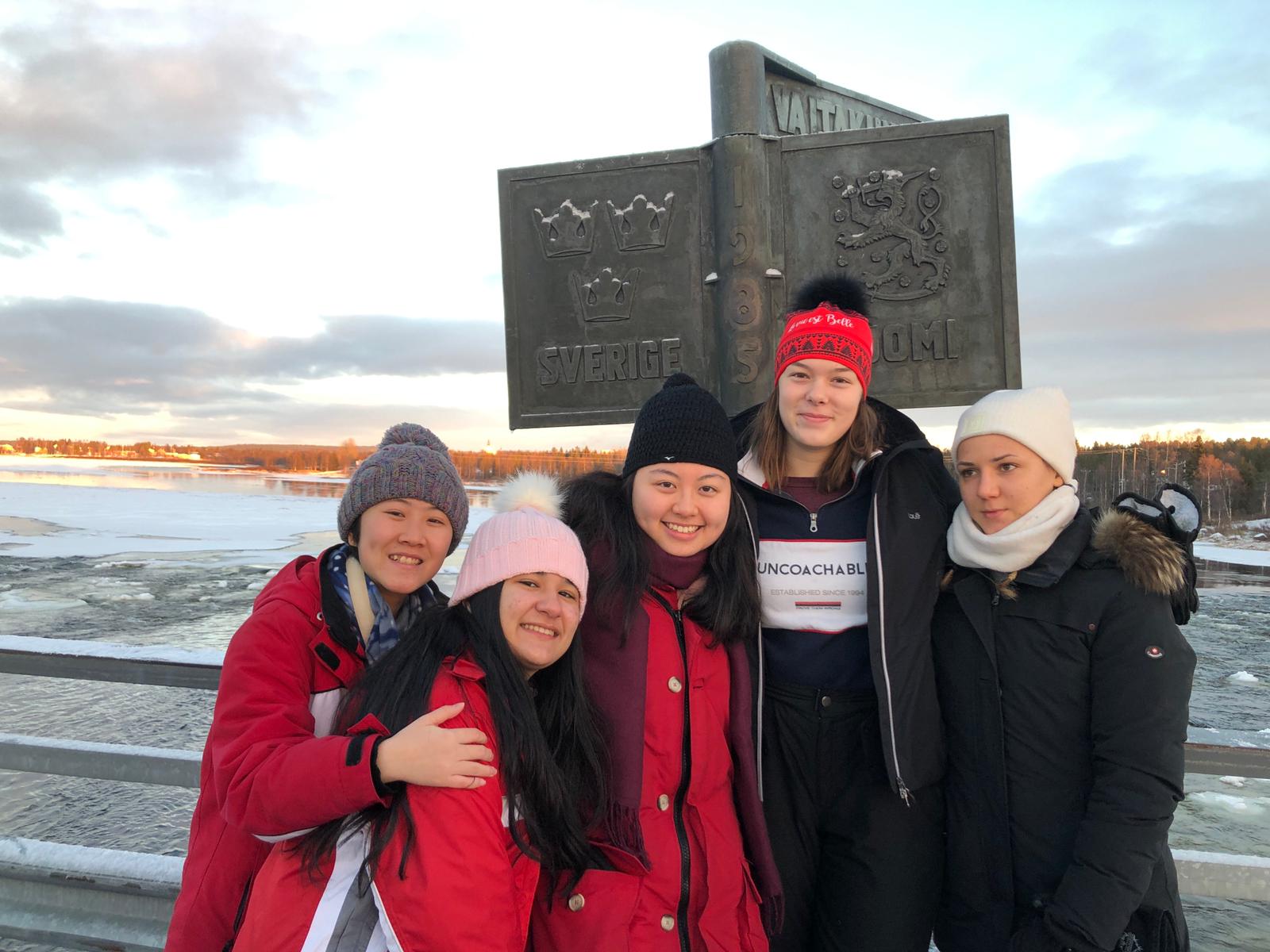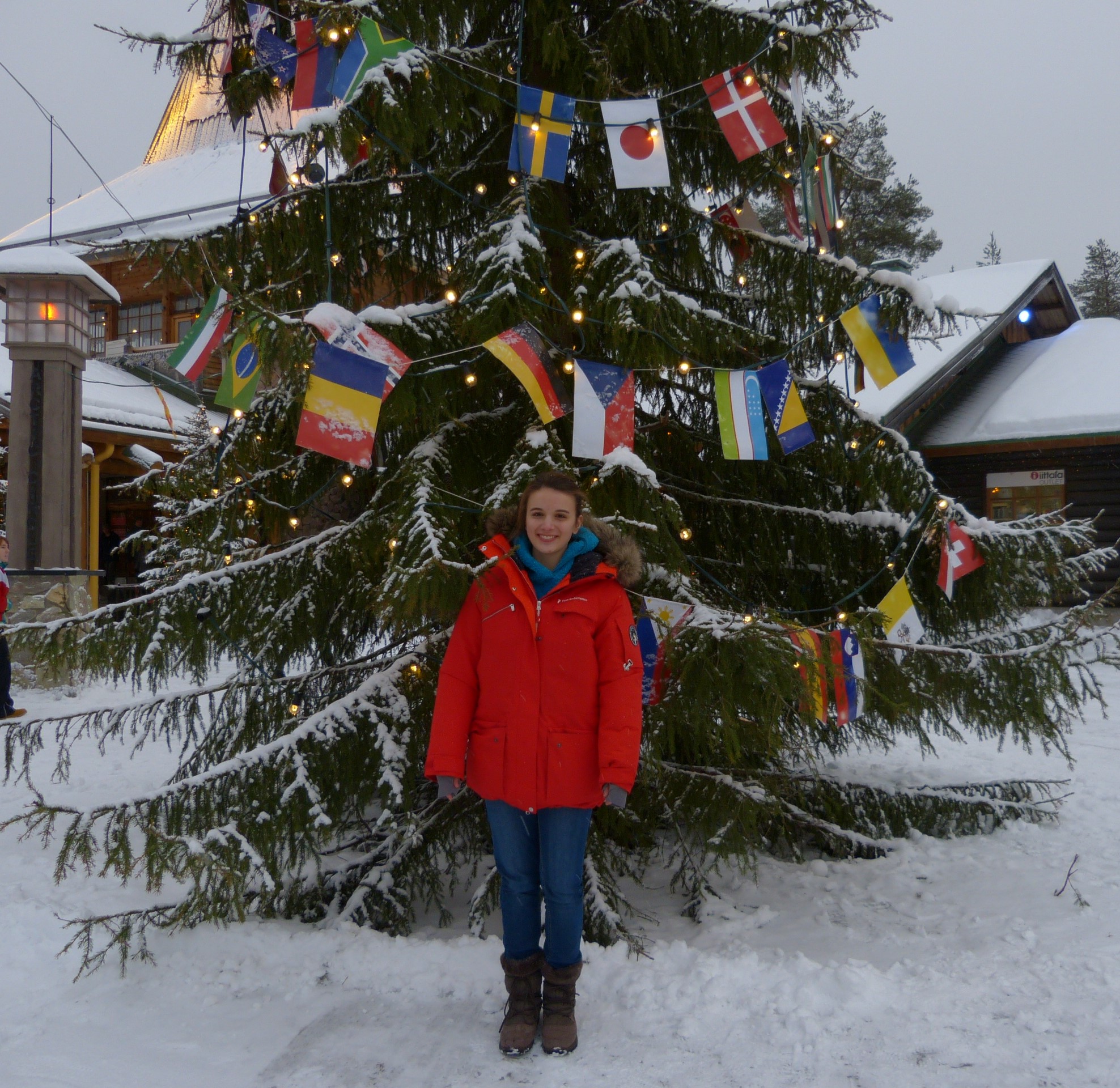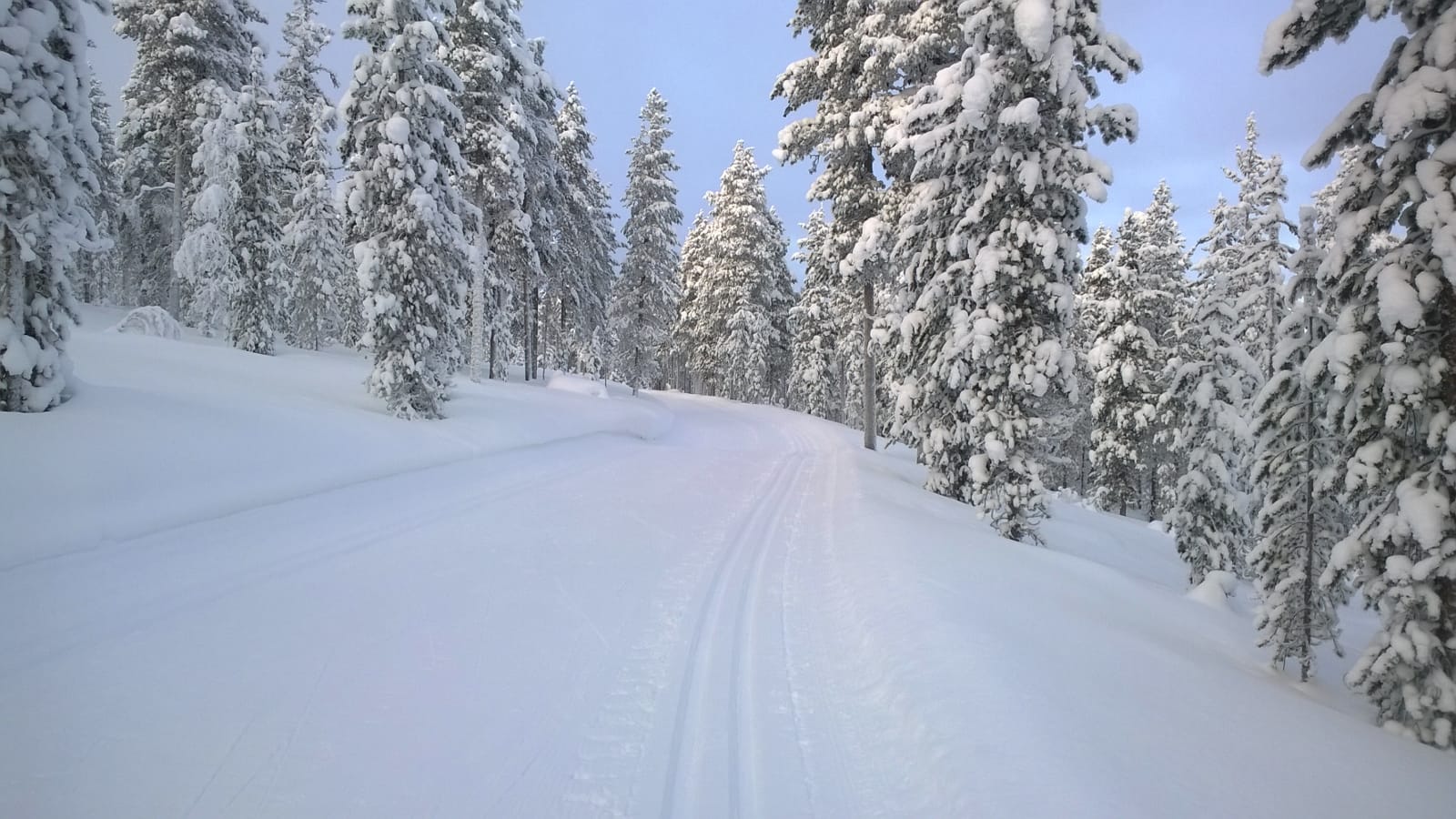 EuroTour
Long-term students are welcome to join the EuroTour in June. You will have an extraordinary opportunity to travel through the Baltic countries and Central Europe and visit interesting cities and places – and of course in the best possible company, with your inbound mates. During about two weeks we'll visit 8 countries. We'll have nice buses and good hotels. The price of the tour consists of transportation by buses and ferries, hotel accommodations, breakfasts, and lunches or dinners, entrance fees to different attractions we'll be visiting during the tour, and the return flight to Helsinki. The price of the tour is about 2.500 euros.
This trip is optional and all students attending the EuroTour are required pay the cost themselves.
The next EuroTour will be arranged in June 2023.
The EuroTour 2023: Dates to be announced
Documents and Forms

Student letter
Travel program
Payment instructions
Host club recommendation
Travel instructions
The Tour is organized by the Finnish-Estonian Multidistrict organization.
Read about Felicity's experiences from the EuroTour 2018 here.